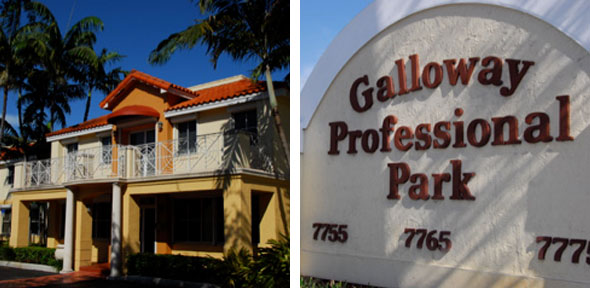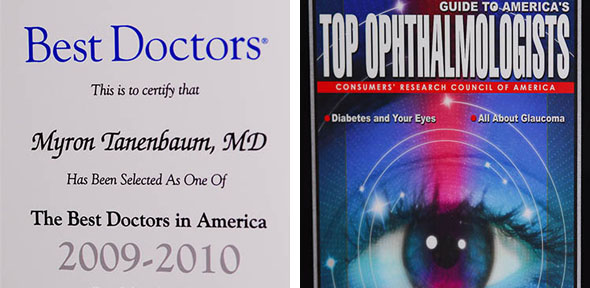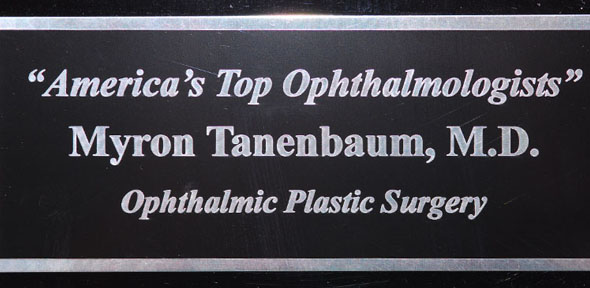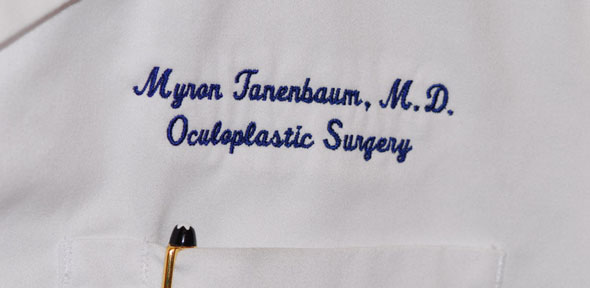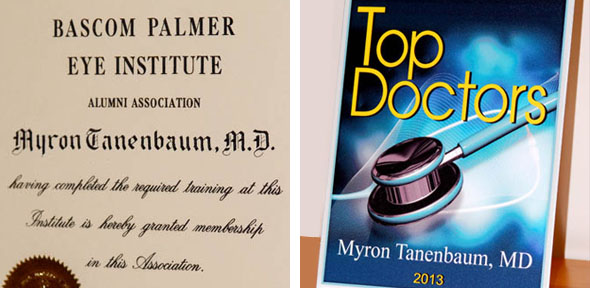 Our ophthalmic plastic surgery practice is committed to providing the highest quality, individualized patient care in a safe, private, and comfortable setting. Our goal is to give every patient the personal attention and time that it takes to perform careful evaluation and make the best possible treatment decisions.
As a highly skilled Miami cosmetic surgeon, Dr. Tanenbaum will base his recommendations on his extensive experience, which incorporates a broad array of treatment options and cosmetic procedures, combined with an excellent sense of balance, proportion, function, and aesthetics. You can learn more about how we handle consultations HERE.
Why You Can Rely on Dr. Tanenbaum
During your initial plastic surgery consultation, patient questions and concerns are thoroughly discussed in an honest and informative manner. Myron Tanenbaum, M.D. has focused his medical practice to the discipline of ophthalmic, plastic, cosmetic, and reconstructive surgery for more than 25 years. Each patient's surgery is tailored to give that individual patient the best and most natural results. All eyelid and periocular surgery is personally performed by Dr. Tanenbaum, acclaimed as one of the best plastic surgeons in Miami.

Our Patients Like What They See
Dr. Tanenbaum assisted me during a very difficult time, and he has given me back 100% of my confidence. I am very grateful to have been referred to him, and I appreciate everything he has done for me. – C. D.