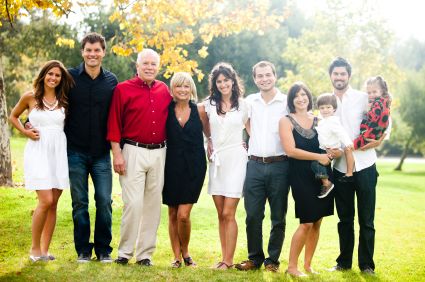 Men and women look in the mirror and see all kinds of flaws that other people don't necessarily see. As they age, they tend to find these minor defects with greater frequency. Often they fantasize about correcting their imperfections with cosmetic procedures. However, the best plastic surgeons in Miami note that there are optimal ages to make each change. For the best results, you'll want to contact a Miami cosmetic surgeon for a consultation to see if you're old enough for particular cosmetic procedures to make sense, or even more importantly, if that ship has sailed and you need to start accepting what is.
Commonly requested cosmetic procedures involve either baggy eyelid surgery or eyelifts. Often the best Miami plastic surgeons recommend that if you were born with large bags under your eyes, the sooner you have lower eyelid surgery to correct them, the better. What this means in age is that if you are around the age of 19, or slightly older, it is the optimum time for cosmetic procedures like this.
Upper eyelid surgery or eyelid lifts, on the other hand, are more appropriate at around age 40. Your skin begins to lose its natural elasticity as you age, and the skin around your eyes can sag and bulge. Cosmetic upper lid surgery, or blepharoplasty eliminates excess fat and skin above the eyes and improves the contour and appearance of the eyes, making the person look brighter and more alert. Because it is related to the aging process, cosmetic procedures such as this are rarely performed before age 40, but can be performed later. Getting the right procedure at the right age will enhance the success of your plastic surgery.
What Is the Right Age for the Cosmetic Procedure You Want?