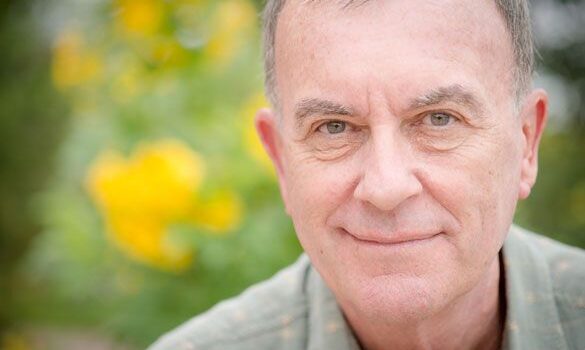 There are two major reasons people opt for eyelid surgery; either it is to correct vision issues, or it is to acquire a more youthful appearance. While eyelid surgery is one of the more common cosmetic procedures, it is not a viable choice for all patients. General medical and ophthalmic conditions rule out some people from qualifying for blepharoplasty. Specific medical conditions can elevate the risks involved with this relatively minor cosmetic procedure. This is why it's important to find the best plastic surgeons in Miami who are able to properly assess your eligibility for blepharoplasty and provide you with accurate information.
The two most common ophthalmic conditions that can prevent candidates from getting eyelid surgery are glaucoma and dry eye. Blepharoplasty, or similar types of surgery on the eyelids can aggravate or complicate these conditions. The best Miami plastic surgeons will also caution you against cosmetic eyelid surgery if you present other medical conditions. Among them are hyperthyroidism also known as Grave's disease, diabetes, high blood pressure, and cardiovascular disease.
Aside from ophthalmic and other medical conditions, orbital anatomy and/or an insufficient structure that doesn't support this procedure may exclude you from Miami eyelid surgery. If your bones in that area or the adjacent supportive structure are not in optimum condition, you may be denied blepharoplasty. The best advice is to choose a specialist in cosmetic eyelid surgery, because it is an extremely delicate procedure that should be trusted only to a skilled surgeon with vast experience in this area. To find out if you are a good candidate for this type of Miami plastic surgery, get a free consultation with one of the best plastic surgeons in Miami specializing in all types of cosmetic eye surgeries.
While eyelid surgery is one of the most common cosmetic procedures, it is not for all patients. Some conditions can disqualify patients from blepharoplasty.
Medical Conditions That Can Preclude You from Eyelid Surgery