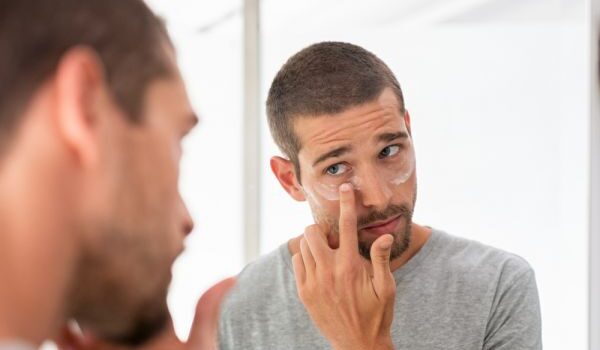 As you age, you may begin to notice some changes in your skin, especially around your eyes. The skin around your eyes begins to stretch and sag, causing the muscles to weaken and begin to bulge. This can leave you feeling like your lids are too heavy or droopy or that your under-eyes are too puffy. Not only can this affect your self-esteem, but it can also be dangerous by affecting your peripheral, or side, vision. One of the best ways to fix these issues is to speak to a cosmetic or plastic surgeon about blepharoplasty.
Is the Procedure Common?
Blepharoplasty is the technical term for eyelift surgery, and it's one of the most common cosmetic procedures performed today. With careful work, your cosmetic surgeon could help make you look younger, feel better, and help your vision.
Surgery can be performed on both your upper and lower eyelids, depending on the severity of the sagging skin. The surgeon will typically begin on your upper lids, cutting along the fold of your eyelid to remove the excess skin, muscle, or fat that may be causing you issues. They will then close the cut. If you're a patient who has an upper eyelid that droops close to your pupil, your surgeon may need to perform ptosis as well. This procedure will help provide your eyebrow muscle with more support.
When working on the lower lid, a surgeon makes an incision below your lashes, along the natural crease of your eye or inside the lower lid. They will then remove or redistribute any extra fat, muscle, or sagging skin before closing the cut back up.
What You Need to Know Before Getting a Blepharoplasty
Before getting a blepharoplasty, you will need to talk to a cosmetic surgeon. They'll be able to let you know if you can have the surgery and what kind will help you achieve the best results. They may suggest that you get just an upper- or lower-eyelid procedure, or that you will need both.
Lower-eyelid surgery is for people who want to take care of undereye bags or eye wrinkles. The upper-eyelid surgery will improve the appearance of your eyes, helping correct any vision loss from sagging skin. It will also give your eyes a more open and rounded look. The double eyelid surgery will give your make your eyes appear larger and wider. Blepharoplasty can help give you a more youthful look and give you the confidence boost you deserve.
Everything You Need to Know About Blepharoplasty